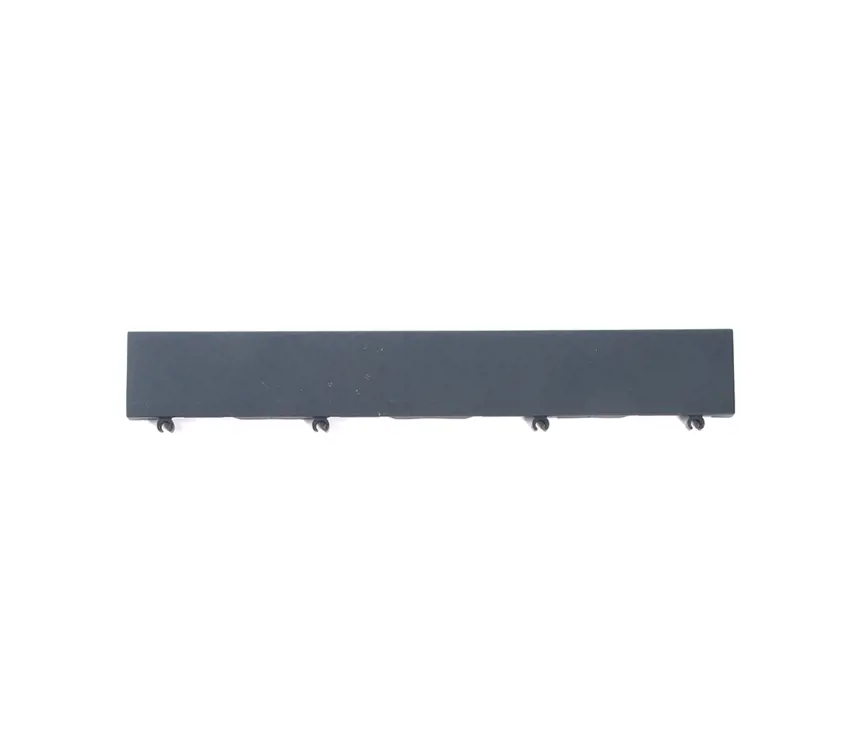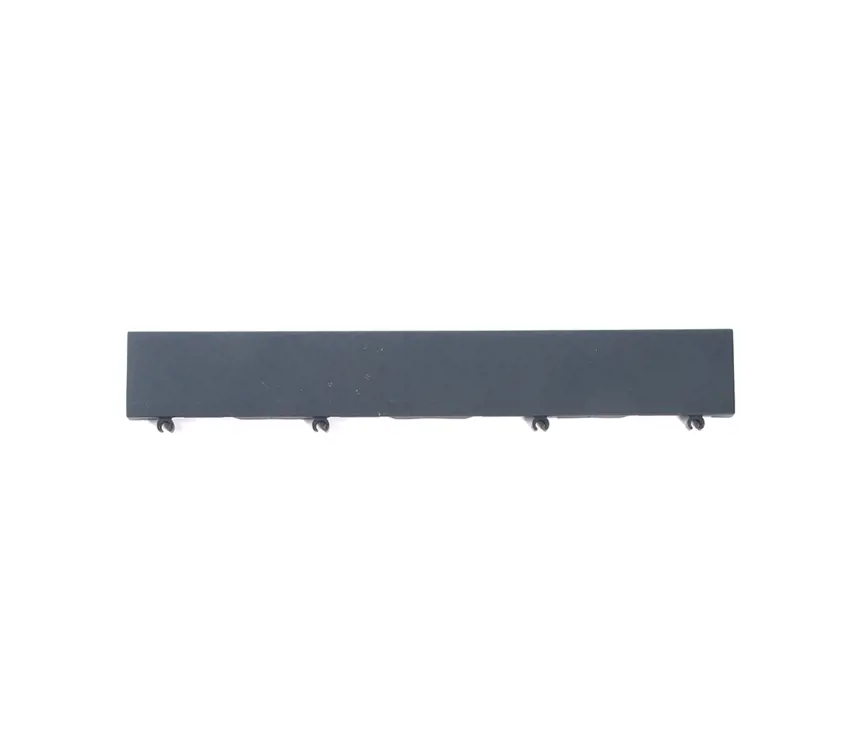 Bergo Cable Strip System 2
Usage area
With different combinations of colors, you can put your personal design on your Bergo System 2 floor, alternatively for hiding cables underneath the floor. Maximum cable dimension 6 mm.
Bergo Cable Strips System 2 fits the following floors
Recommended accessories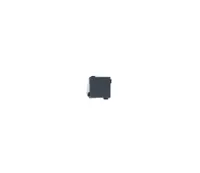 Bergo Cable Cross-piece System 2
Bergo Cable Cross-piece is used when two rows of Cable Strips intersect.