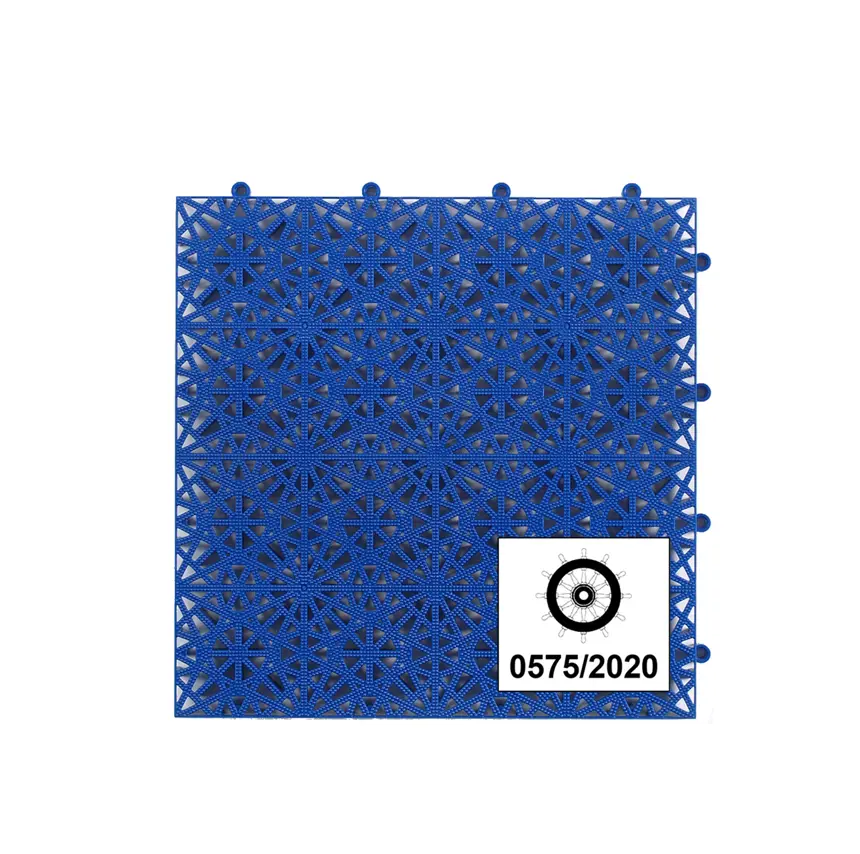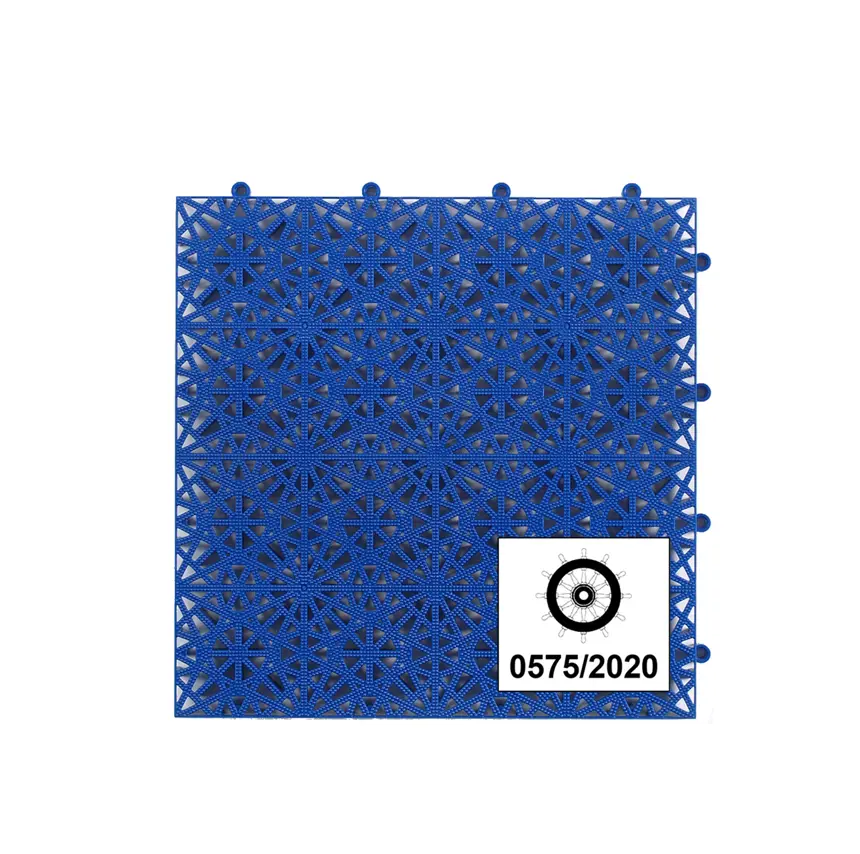 Bergo Extreme™ IMO
The first IMO approved floor tile in the world. And the world's toughest!
BERGO EXTREME™ conform to relevant MED and IMO. The raised and textured patterns of IMO plastic flooring from BERGO FLOORING meet the standards established by the International Maritime Organization for vessels used in international waterways. This PVC-free tile allows dirt and water to drain off the walking surface, increasing traction and improving slip resistance. 
BERGO EXTREME™ features a special mix of raw materials and design providing excellent wear durability. BERGO EXTREME™ is developed for ship interiors and passenger balconies on mega-yacht, ferries and cruise ships. Bergo Extreme is a complement to Bergo Excellence™.