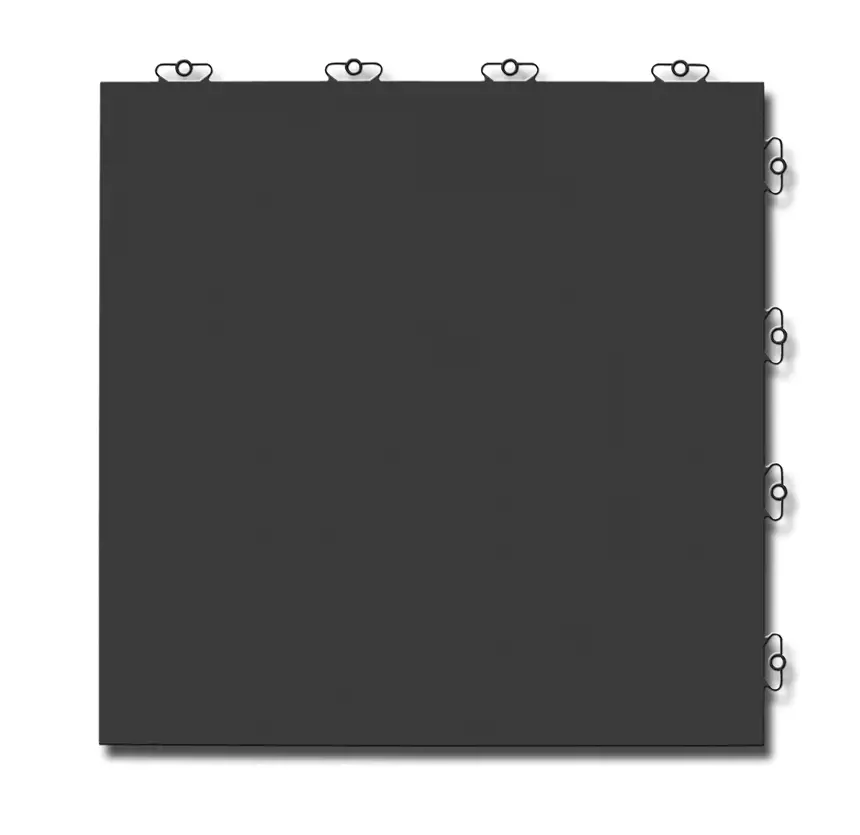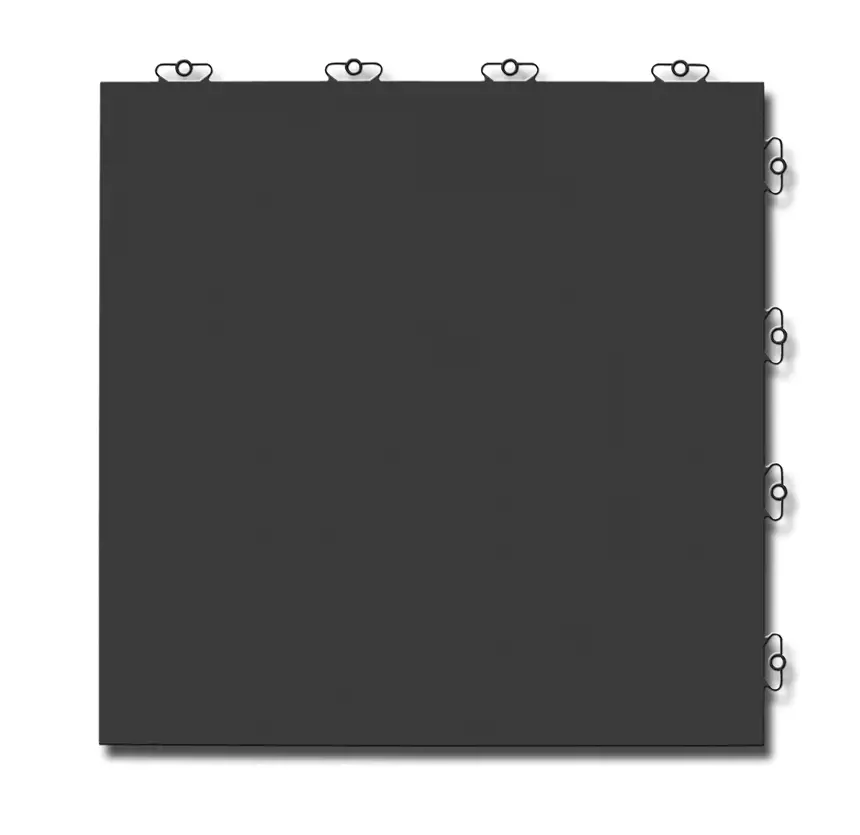 Bergo Elite™
- is an easy-to-lay and stylish covered floor tile
Bergo Elite™ is elegant and functional at the same time. The plastic floor tiles work just as well inside as outside, and in all imaginable climates. With Bergo Elite, an environment is quickly transformed into a stylish environment.
Examples of areas of use: Floors for laundry rooms, balconies, patios, storage rooms, basements, wet areas such as saunas and swimming pool areas as well as in home garages where you drive straight in and out without turning the wheels.
With its covered pattern, Bergo Elite™ creates the feeling of clinker tiles on your surface.
Recommended applications