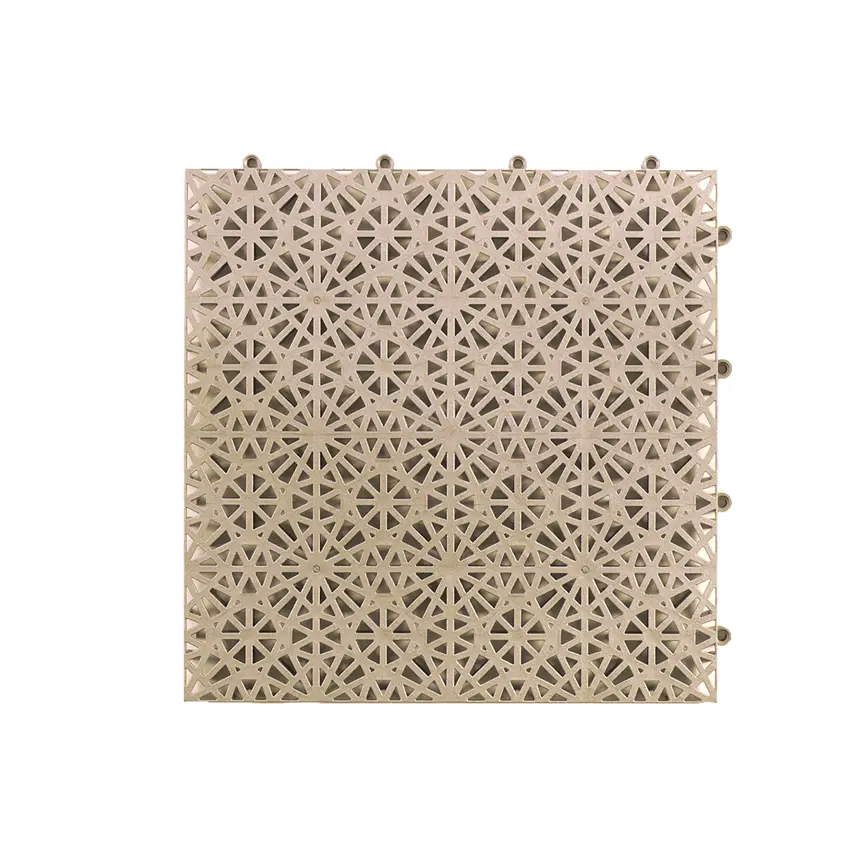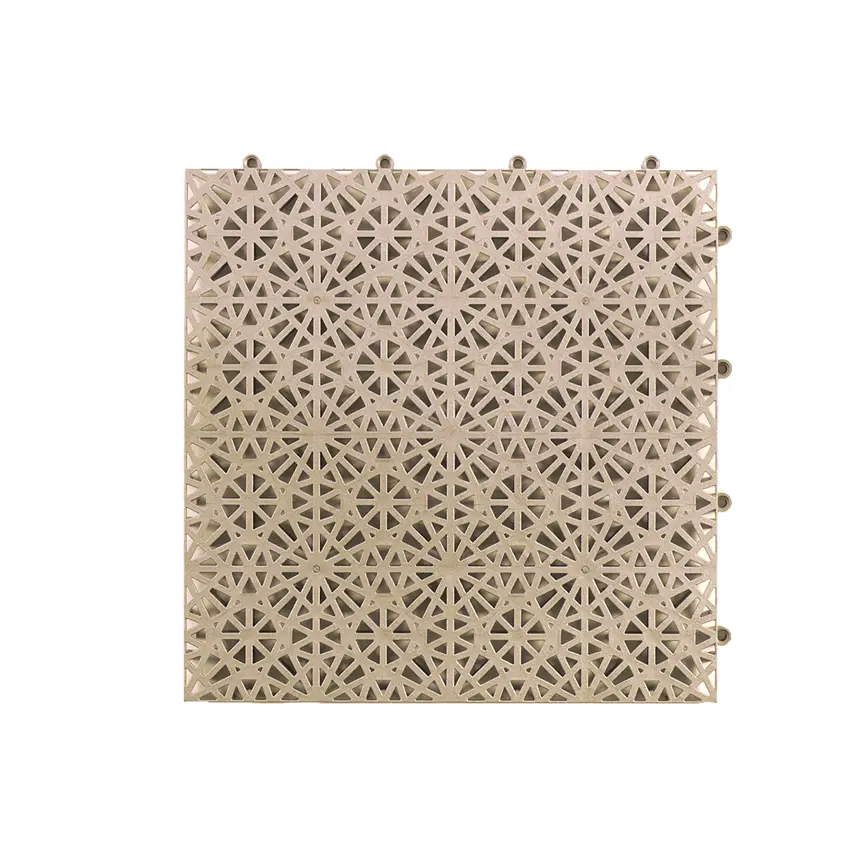 Bergo Excellence™
- marine deck coating designed to meet the unique requirements and challenges found on ship decks.
The Bergo Excellence™ patterns and material is specially designed to provide optimal grip even in wet and slippery conditions. This reduces the risk of slipping accidents and creates a safer working environment on board.
In addition to the light, draining and ventilating construction, which therefore does not create puddles, the multi-function also includes a sound-insulating effect. It is comfortable to walk on, even barefoot in our warmest countries. The extra dense pattern also guarantees the use of so-called stiletto heels. Bergo Excellence is also extremely hard-wearing and durable. It can withstand the stresses of heavy loads, intense wear and tear and extreme weather conditions such as heat, cold, salt, sun, wind and water. The floor retains its aesthetic quality and functionality even after long-term use, which saves both time and money on maintenance and replacement.
Another advantage of Bergo Excellence™ for ship decks is its flexibility and ease of installation. The floor can be adapted and cut to different shapes and sizes to suit the ship's specific design and layout. In addition, installation is quick and smooth, minimizing disruption to the vessel's operations.
In conclusion, Bergo Excellence™ for ship decks is the perfect choice for creating a safe and durable surface on board boats and ships. With its superior slip resistance, durability and ease of installation, it is a reliable solution that meets the high demands and expectations of the marine industry. Bergo Flooring's floors can be found on hundreds of ship decks around the world, from those operating on Hurtigruten in Norway, to luxury cruise ships in the West Indies and even on liner ferries.