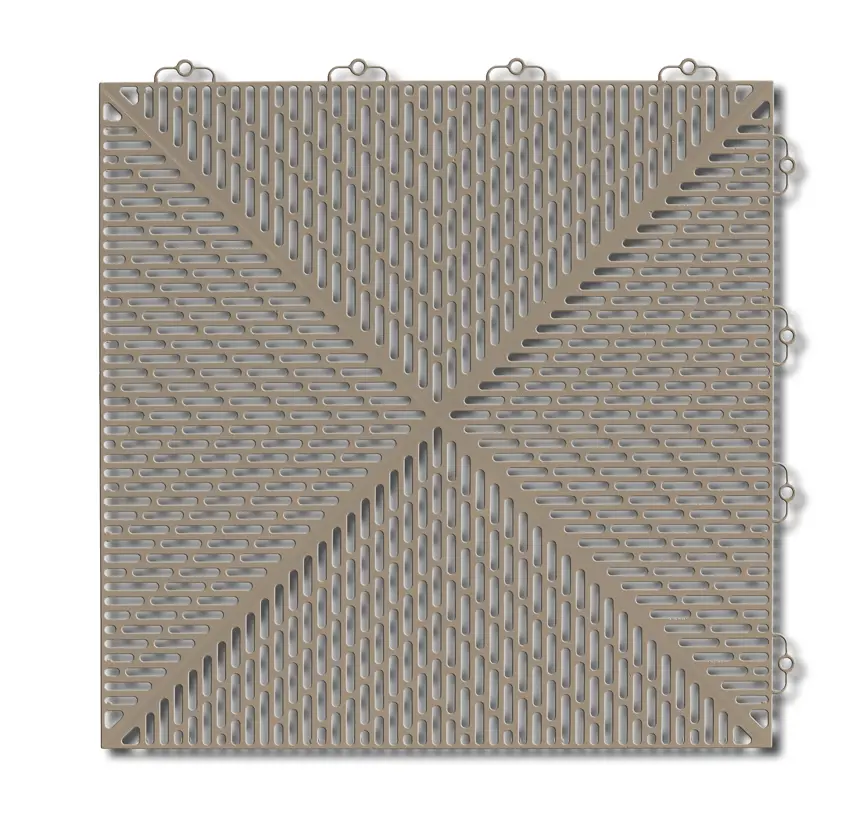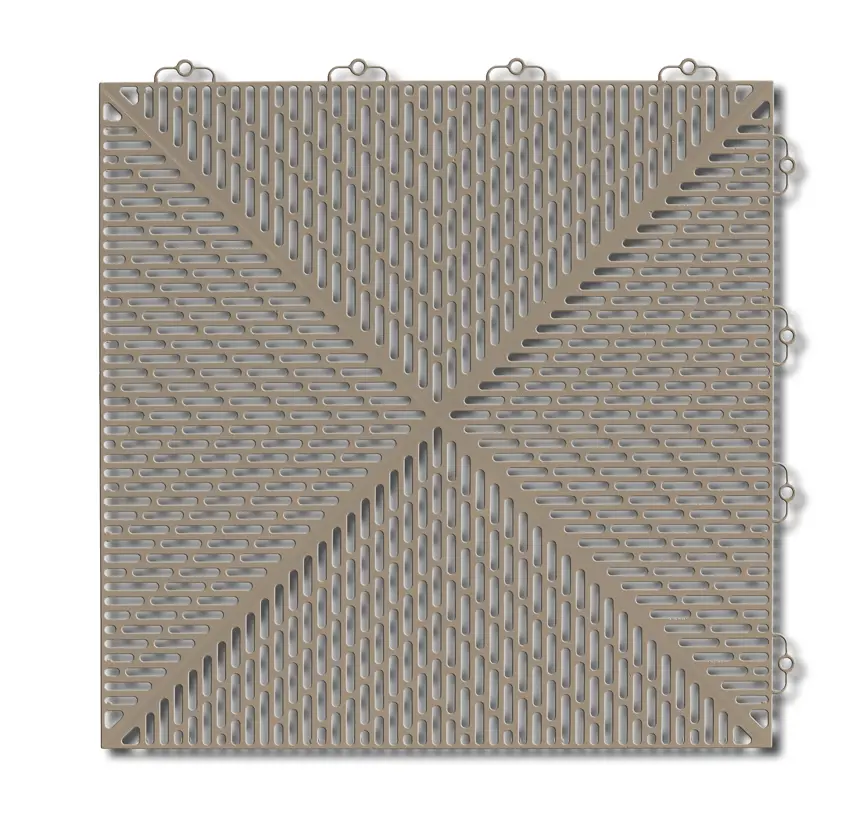 Bergo Unique™
The strongest floor tile within the System 2 family.
BERGO UNIQUE™ is a floor tile with an open pattern with clear character that creates a pleasant environment.
Bergo Unique™ provides an effective solution to common floor problems such as damp and cold subfloors. Thanks to the open structure of the Bergo tiles, the surface underneath can ventilate and does not trap moisture. Bergo tiles are made of high-quality materials that are resistant to moisture, temperature changes and wear.
The multifunction solves your floor problems just as well indoors as outdoors in both home and public environments.
With its unique pattern, Bergo Unique™ creates a modern design on your surface.
Recommended applications