Multifunctional floor tiles
Select area
Why choose Bergo?
A floor from Bergo Flooring solves many problems thanks to the ventilated and flexible construction and is particularly suitable for installations on damp surfaces such as concrete and asphalt but also cracked / uneven sub-floors and worn wooden decks.
A Bergo floor can be laid on most surfaces, as long as the surface is hard and smooth. In many cases, no preliminary work is required and the floor is also very easy to install, without complicated tools. No glue or nails! With our floors, you can quickly change a surface in a few hours and they are also removable.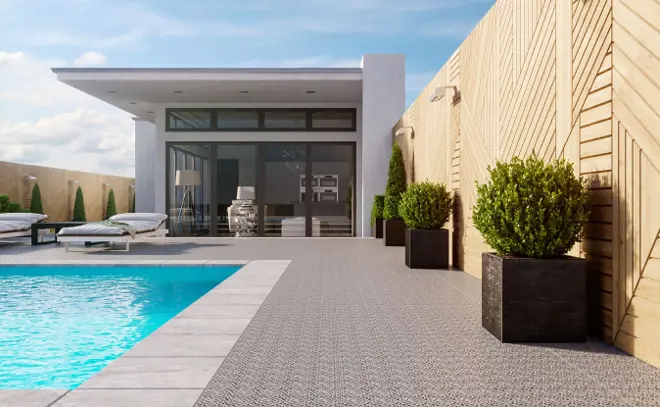 This is Bergo
Bergo Flooring is a family business that has been manufacturing and developing Bergoflooring since 1972. Bergo is the original that, with over 50 years of experience, is the world leader in multifunctional floor tiles. All development and production takes place proudly in Sweden with the highest quality.
Our products are available in a wide range of designs and colors, specially developed for different areas of use. Our environmentally friendly floors are recyclable, UV stabilized, tested and approved.
We have solutions where other floors fail.  Read more here
anywhere - one solution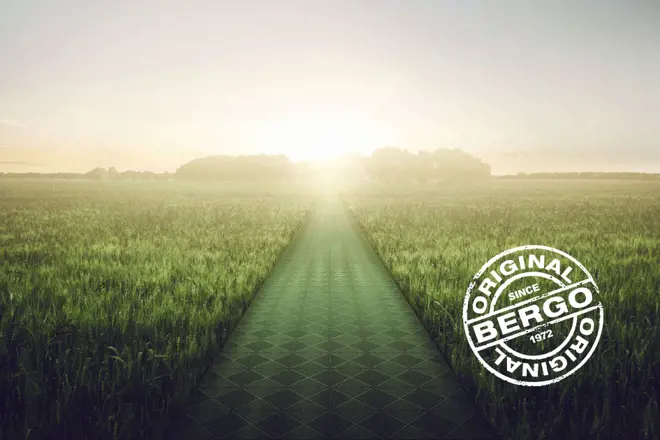 Happy Holidays
We will be observing a winter break, allowing us to recharge.
Please be informed that our office and factory will be closed
from December 22 to January 7.